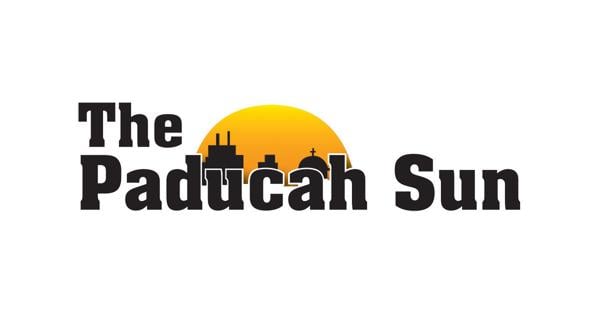 Western Kentucky Police Training Site to Study | New
The bipartisan state budget recently enacted and signed by Governor Andy Beshear allows the Commonwealth to enhance law enforcement training with the option of having a training center in the western part of the state.
The Commonwealth of Kentucky budget as of July 1 provides $28.5 million for the construction of a multipurpose training center at the Richmond campus of the Department of Criminal Justice Training (DOCJT), $2.5 million dollars for a feasibility study at the western Kentucky site for an additional law enforcement training campus and $3.7 million. million to increase the annual training allowance for law enforcement officers to $4,300.
The state is conducting a site feasibility study for DOCJT to potentially open an additional training center in western Kentucky. The initial focus of the study will provide an analysis of potential sites, review the land, space and budget requirements for the necessary training components, and determine the overall funding required for the development and operation of the training center. .
"A new facility would not replace the current DOCJT Training Center in Richmond, but would serve as an additional resource for Kentucky law enforcement to receive exceptional training to continue building stronger communities for future generations," said Keith Jackson, deputy cabinet secretary for justice and public safety. said.
"For law enforcement agencies located in the western half of the Commonwealth, there is the added benefit of reducing transportation costs while continuing to provide Kentucky peace officers with high-level training closer from their house."
In conjunction with the Cabinet of Finance and Administration, a request for proposals was issued and awarded to EOP Architects to conduct the study in Western Kentucky. The EOP has started the process and will have until the end of September to present its research.