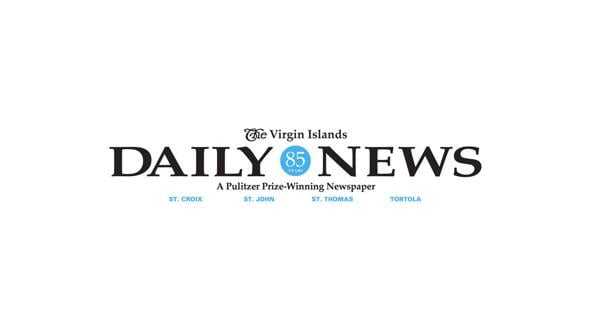 VIPD Hosts Federal Law Enforcement Training Center |
The Office of Police Training VI is hosting a two-week Use of Force course through Friday on behalf of the Federal Law Enforcement Training Center.
This is the first time the center has held the training in the Virgin Islands, according to a statement released.
"This use of force training will seek to help broaden our scope with respect to the use of force, as this is a major concern in the consent decree – reporting, investigating and address the use of force holistically," Police Commissioner Ray Martinez said in the statement.
The sessions began last week at the University of the Virgin Islands Sports and Fitness Center, and VI Police officers and other local government law enforcement officials are attending the training.
According to the release, this is the first time the Federal Training Center has conducted training in the territory and the "VI Training Bureau is more than excited about this opportunity."
Martinez, who is also a graduate of the center's program, said that during the training, officers will receive the basic information and skills needed to design, develop, deliver and evaluate others making critical use-related decisions. of the force.
"Basic concepts of use of force, legal understanding, mental preparation and human performance considerations are discussed," he said.
In addition, documentation of use of force incidents and testimonials relating to the use of force will also be provided.
According to the statement, the use of force training program is also designed to give the instructor the skills to teach others how to make objectively reasonable choices of force and to be able to explain the reasons for their decisions.