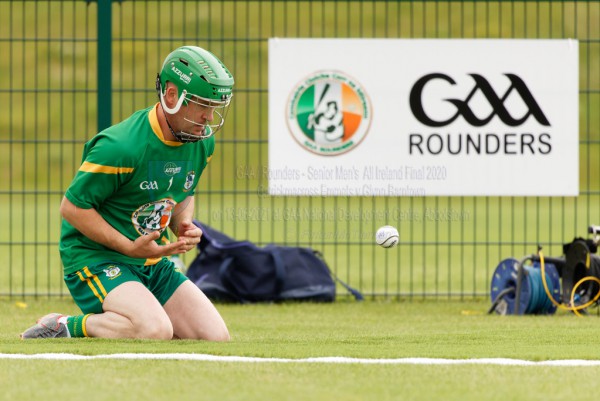 Ulster Rounders Training Day
Wednesday, February 2, 2022
Ulster Rounders Training Day
With the inter-county season underway, now is a great time to consider expanding GAA games into the county.
There is a big push this year on the development of GAA Rounders in the province. Any team wishing to try the game will have plenty of help and opportunities to play. Why not give it a go?
The GAA Rounders are hosting an Ulster Training Day this Saturday in Callanbridge, Armagh, from 2-5pm.
It's a day for all Rounders clubs (new, established and planning to start) to get together and get moving before the start of the year. It is also an opportunity for anyone interested in GAA Rounders to come and discover the game.
We would like to invite you, your committees, or anyone who wants to take a look at the game, to join us on Saturday. Even if you don't have to participate, you might be very tempted to do so!
The training day allows our two coaches to select a panel for the Ulster side, who will take part in the inter-provincial competition at the end of March. So players will be able to learn from experienced coaches and All Ireland 2020 and 2021 senior champions. A day to bring a packed lunch and the family, it's open to all.
If you have any questions or would like more information, please do not hesitate to contact me.
Is put the meas,
Anna Bradley
Ulster Ard Comhairle Delegate
+447564266382