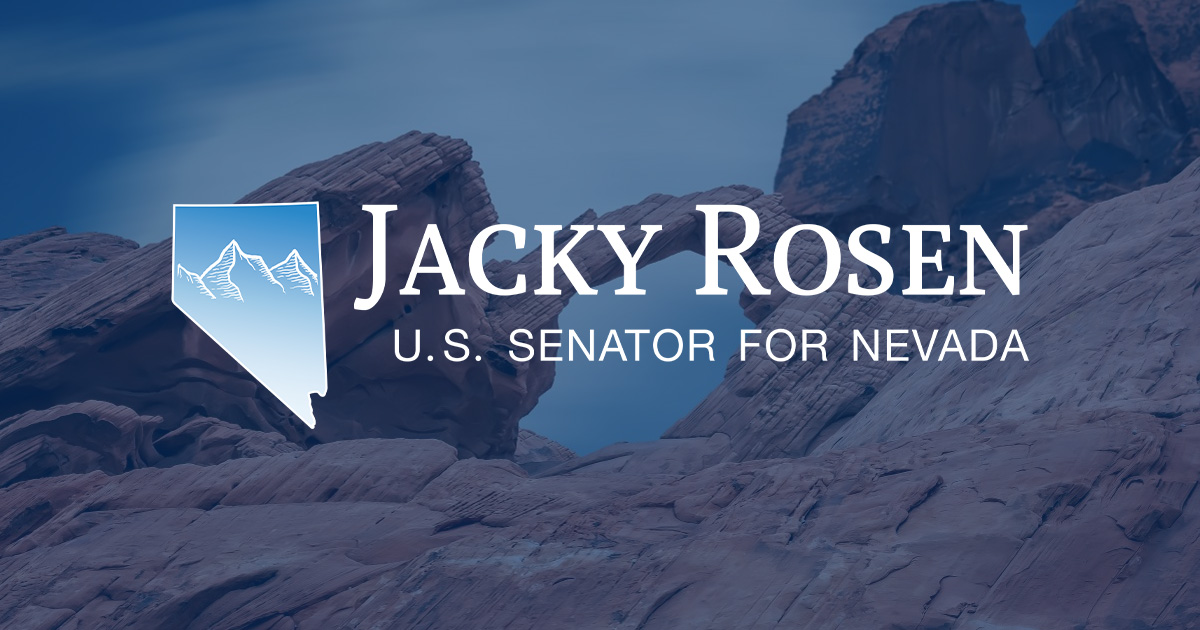 Rosen and Cortez Masto tour the Metropolitan Police Department's Las Vegas training center and highlight the funding they got
LAS VEGAS, N.V. – Today, U.S. Senators from Nevada Jacky Rosen and Catherine Cortez Masto toured the Las Vegas Metropolitan Police Department's (LVMPD) new reality-based training facility. During their visit, they were joined by Deputy Sheriff Christopher Darcy and LVMPD Foundation Executive Director Tom Kovach. Senators Rosen and Cortez Masto secured $3 million in federal funding to equip this state-of-the-art training facility.
"Las Vegas Metro officers put their lives on the line every day to fight crime and protect our communities," said Senator Rosen. "I am proud to have secured federal funding for this reality-based training center, which will use state-of-the-art technology to ensure our officers are better equipped with the training they need to do their jobs effectively and efficiently. keep Southern Nevada safe."
"The Metropolitan Police Department's new state-of-the-art facility in Las Vegas serves as a model of what we can do with reality-based training, and I'm pleased to have helped secure federal funds to support this important project." , said Senator Cortez Masto. "I will continue to work to ensure our law enforcement agencies have what they need to protect the people of Nevada."
"Public safety is essential to the well-being of our communities," said Tom Kovach, executive director of the LVMPD Foundation. "We are extremely grateful to Senators Rosen and Cortez Masto for securing much-needed funding to bring us closer to our goal of completing the first phase of this project. Their support means everything to the men and women of LVMPD, as well as local residents and the more than 42 million visitors to our city who expect and rely on well-trained officers to ensure public safety.
Senators Rosen and Cortez Masto have been leaders in securing funding for Nevada law enforcement. In addition to the $3 million in funding they secured for this project, they also secured funding for the West Wendover and Sparks Police Departments under the bipartisan government funding package for fiscal year 2022.
###