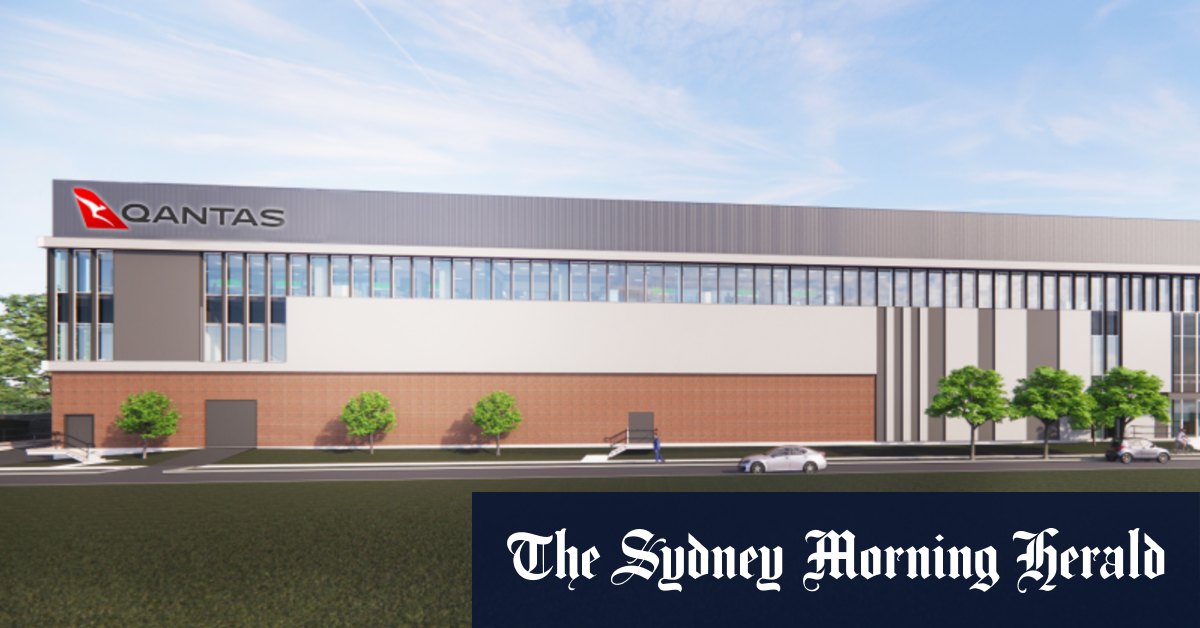 QAN) unveils new $100 million flight training site
Qantas is opening a purpose-built, multimillion-dollar pilot training center in southern Sydney as it prepares to operate a range of new routes and aircraft to meet the renewed appetite for global travel.
The national carrier, as well as the wider aviation industry, have been weighed down by staff shortages and flight disruptions, and Qantas chief executive Alan Joyce said the new training facility will ensure that skills are maintained. high company training standards.
"Qantas has been training its pilots and crew in Sydney for over half a century, and we look forward to bringing this critical function back to New South Wales with this bespoke facility," Joyce said in a prepared statement.
"Sydney will be the launch city for our nonstop flights to London and New York, and will now be the pilot training headquarters for the A350s, which will operate these flights from 2025."
The training centre, in St Peters, will provide simulators for the new aircraft fleet, including for the long-haul flights announced in the carrier's recent Project Sunrise. The center will also have simulation cabins, emergency procedure equipment and classrooms.
Once complete, the facility will reduce the need for Sydney-based pilots to travel state to state for training. Qantas has moved its Simulators from Sydney to Melbourne and Brisbane in 2021.
Senior training captains Qantas and Jetstar will train pilots from both airlines, while global training provider CAE will maintain the simulators and manage day-to-day operations at the center as part of a long-term partnership.
CAE, which will enter into a 20-year lease for the site, may also offer training to other airlines in the region at the facilities.