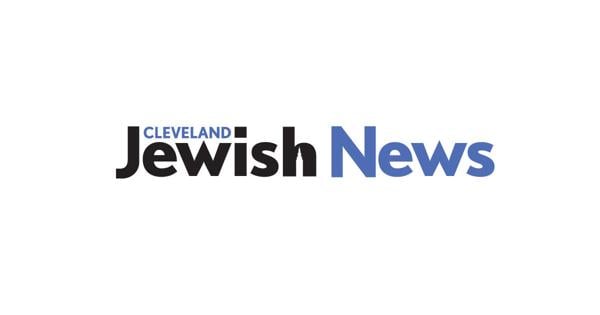 Pro-Hezbollah, Iranian Social Media Promotes 'BDS Training Day' in Paris | JNS
The pro-Hezbollah and pro-Iran Resistance Axis Telegram shared a post promoting a BDS training event, the Middle East Media Research Institute's Jihad and Terrorism Threat Monitor (MEMRI-JTTM) said in a report shared with JNS.
The "Resistance Axis" shared a similar post on its Twitter account on May 25, the day of the event.
The promotional graphic shows an anti-Israel demonstration and a banner reading: "BDS-Boycott Israel Apartheid".
The poster reads: "BDS France Paris-et-banlieue invites you to a BDS training day, Wednesday May 25, 2022, at 7 p.m. at the CICP, 21ter rue Voltaire, 75011."
In addition, a BDS email is provided for registration: [email protected].
The headquarters of the CICP is the "International Center for Popular Culture". The CICP online calendar did not mention the BDS training event, nor did the French BDS website.
MEMRI-JTTM assesses that since "Axe of the Resistance" was "the only platform for promoting the event; thus, it appears that it was not intended for wide dissemination but was only aimed at people motivated by "resistance".
The group's signature flags include Iran, Palestinians, Lebanon, Iraq, Syria and Yemen.
… "A legitimate boycott. For the Academic and Cultural BDS of the State of Israel".

⚠️ BDS France Twitter page: https://t.co/eNmMpvyZIT

????????????????????????????????????????????????????
????Resistance Axishttps://t.co/HufELXUrtjhttps://t.co/MXnstxHIux

— Resistance Axis (@axe_resistance) May 25, 2022
The post Pro-Hezbollah, Iranian Social Media Promotes "BDS Training Day" in Paris appeared first on JNS.org.