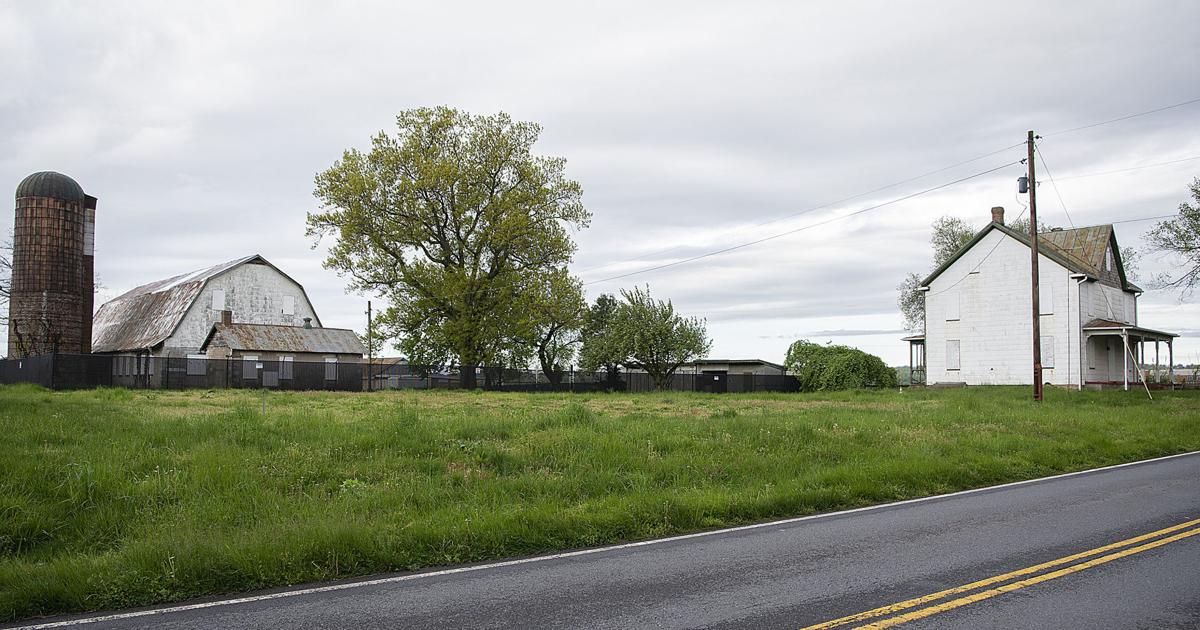 NPS Training Site Acquisition Process Continues | Real estate and development
Design and construction of a National Park Service facility in Frederick's Westside Regional Park could begin in about two years, although procurement processes and other details have yet to be worked out.
The project would consolidate the NPS Historic Preservation Training Center and another Harpers Ferry facility on an 8-acre site on the 135-acre park being developed along Butterfly Lane on the southern edge of Frederick.
The former site of Hargett Farm is "still a prime location" for centers to be set up, Michael Seibert of the parks department told the mayor and aldermen during a workshop on Wednesday.
A planning analysis identified the site as the best value to NPS for the project, and they initiated a process to plan the use of space that will be used in the site design, Seibert said in a presentation. The land is easily accessible to interstate highways and has excellent access to infrastructure, and its location provides the opportunity to expose the park service's mission to the public, he said.
Aldermen voted in May to approve a resolution supporting the department's plans.
Preservation Maryland Group, the Historic Preservation Training Center's charitable partner, worked with Senator Ben Cardin's office to help organize legislation that would allow the center to purchase the land and provide funding.
Maryland's congressional delegation supports the project, said Nicholas Redding, executive director of Preservation Maryland.
The project would relocate the Historic Preservation Training Center from its current location in the city-owned Jenkins Cannery Building and the Harpers Ferry Center Museum Conservation and Collections Facility to the new park.
The move is expected to bring or retain 85 to 150 jobs in the city, ranging from laborers and technicians to upper-level specialists and managers.
The facility could also provide public meeting space for the city.
Mayor Michael O'Connor said it was good to have Preservation Maryland as a partner to help facilitate the funding and procurement processes.
Alderman Roger Wilson said he looked forward to the project continuing. He asked Seibert what remained to be done.
During the spring and summer, the parks department will pursue permission to purchase the land, finalize a conceptual design, and review it with the city's Parks and Recreation Commission. In addition, the NPS will continue to formalize the partnership between the city, the parks department, and Preservation Maryland, pursue preservation and improvements to the Hargett Farm site, and seek approval for funding and an advisory board. of the NPS, according to the presentation.
In the second half of 2021 and 2022, NPS will submit a budget request for fiscal year 2023 and begin the acquisition process, with design, clearance and construction expected between 2023 and 2025.
Follow Ryan Marshall on Twitter: @RMarshallFNP