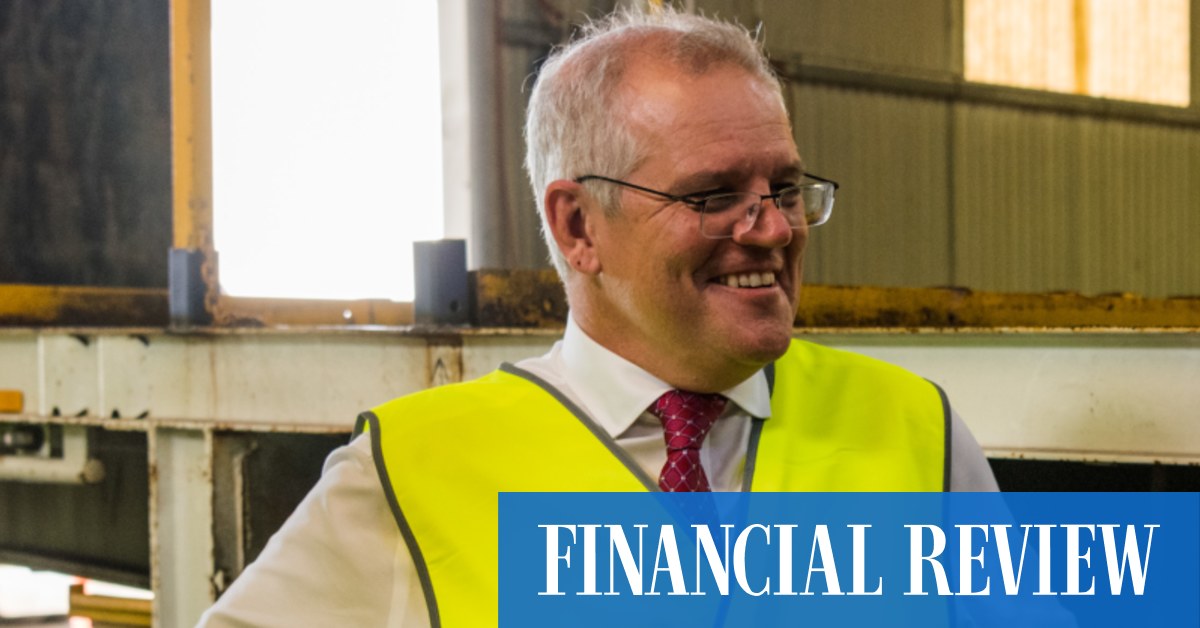 Most new apprenticeships go to male-dominated trades, vocational training system in disarray: report
"Three in five of the additional apprentices and trainees in training in the year to June 2021 were male."
The report argues that long-term systemic issues, including declining learning completions, rising course drop-outs, shifting emphasis to short-term skill sets, and microtitles rather than fully accredited programs and declining enrollment in priority areas are signs that the erosion, fragmentation and dysfunction in the training sector has not been resolved.
Ms Pennington argues that wage subsidies of up to $28,000 a year to employers under the Boosting Apprenticeships scheme would serve to increase 'churn' as employers drop the most poorly subsidized second- and third-year apprentices over the course of of the most precious early years.
However, she notes that there is no real transparency on the number of students, withdrawals or completions of the $3.9 billion program, with the data not available for public scrutiny.
"There is significant reason for skepticism about what the recent increase in the number of apprentices represents for future achievements, qualifications and tangible employment opportunities for apprentices and trainees," the report states.
"Completion rates have steadily declined over the past nine years."
Ms Pennington argues that rising withdrawals combined with insufficient regulation and the absence of 'any obligation for employers to provide continued employment after completion of training' could point to significant public investment that is failing provide the skills essential to the economy.
The report recommends the reinstatement of TAFE as the main provider of vocational training.