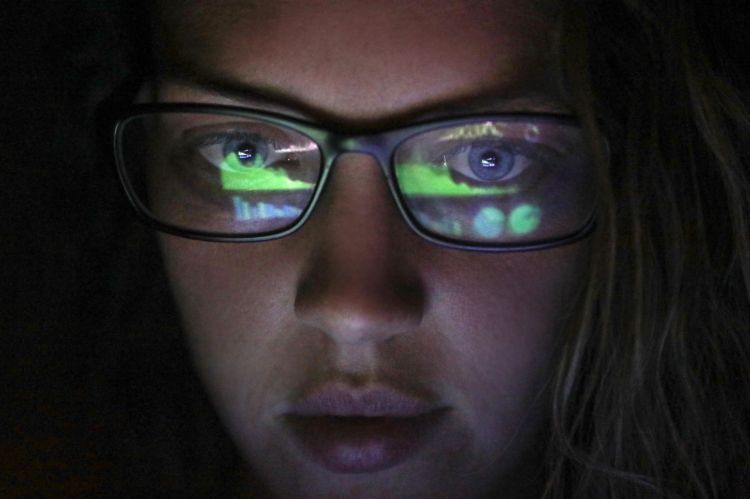 Maryland Helps Fund SANS Cyber ​​Training Center
Written by Colin Wood
August 9, 2022 | STATECOOP
Cybersecurity certification company SANS Institute announced its opening on Tuesday a new training academy in Maryland with support from the state government.
The center, which aims to increase a cybersecurity industry that has up to 700,000 job vacancies in the United States, will allow Maryland residents with or without cybersecurity expertise to earn new certifications within months. Funded in part by EARN Maryland, a state Department of Labor workforce program, the program prioritizes enrollment of military veterans, women, unemployed workers and racial minorities, according to the announcement.
The program is expected to run over the next two years. Maryland Labor Secretary Tiffany Robinson said she has already enrolled students who are now earning "industry-recognized certifications that will help Maryland employers stay competitive in today's marketplace."
The website lists GIAC Cloud Security Essentials and GIAC Cloud Penetration Tester as two included certifications. The program offers two streams: requalification — training for those already working in cybersecurity — and upgrading — training for people looking to break into the field. The self-paced study program includes the support of technical mentors, facilitating "lifetime connections" with students.
Labor market data firm Emsi Noted February marked the biggest spike in cybersecurity job openings in a decade. The company had more than 77,000 openings, up 74% from the previous year.