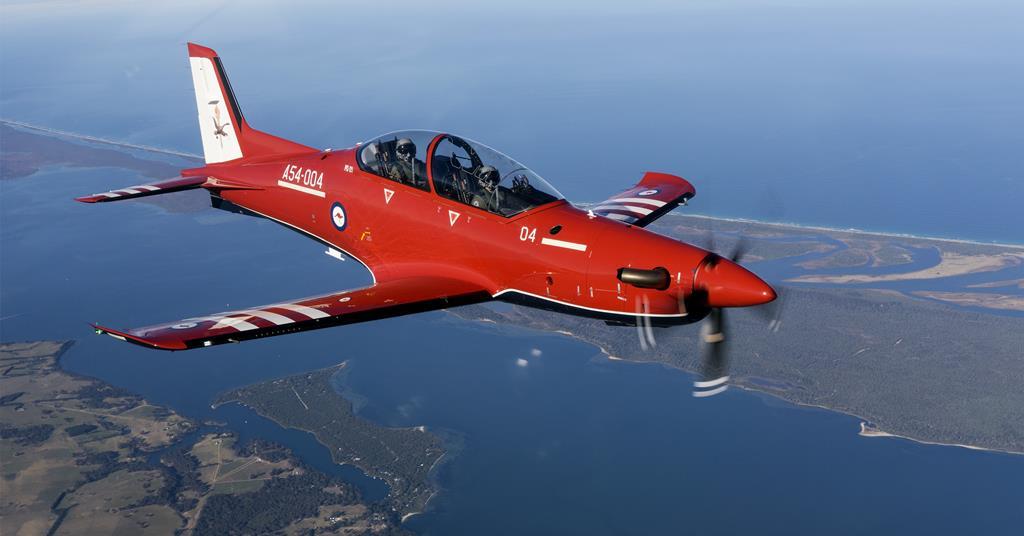 Lockheed's PC-21 Based Training System Gains Final Acceptance in Australia | News
Australia has officially accepted the training system from Lockheed Martin Australia under acquisition contract AIR5428.
The Navy, Army and Royal Australian Air Force (RAAF) pilot training system involves partners Pilatus and Jet Aviation, and is centered around the Pilatus PC-21 basic trainer.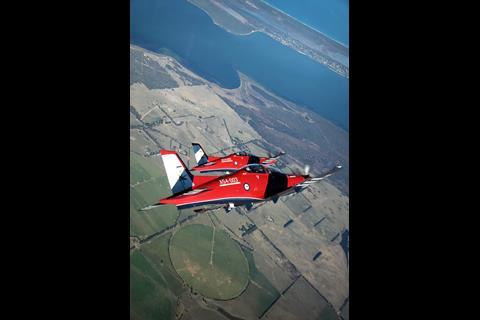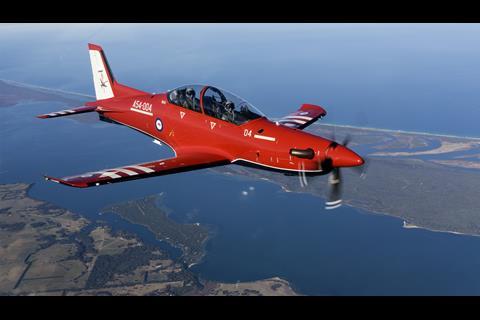 So far, the system has graduated 35 Air Force pilots, as well as 11 Navy and 27 Army pilots.
"Lockheed Martin Australia is proud to welcome the Commonwealth's acceptance of the AIR5428 Pilot Training System," said Warren McDonald, Managing Director of Lockheed Martin Australia and New Zealand.
"This is an important program milestone for Lockheed Martin Australia, our industry partners and the Commonwealth, as it means this innovative system has been successfully delivered and provides sustainable training capability to meet the [Australian Defence Force's] requirements. We look forward to advancing and maintaining the AIR5428 pilot training system with excellence and in collaboration with our Team 21 partners and the RAAF.
Acceptance of the training system follows the achievement of several milestones, including more than 3,500 full-flight simulators and 10,000 aircraft flight events, over "97% mission success" against performance metrics and satisfaction of performance measures related to ground school.
In December 2019, the Australian Department of Defense said the RAAF had taken delivery of all 49 PC-21s, following the 2015 deal with the Lockheed team.
The A$1.5 billion ($1 billion) aircraft acquisition replaced the PC-9/A, which the RAAF had operated for three decades.