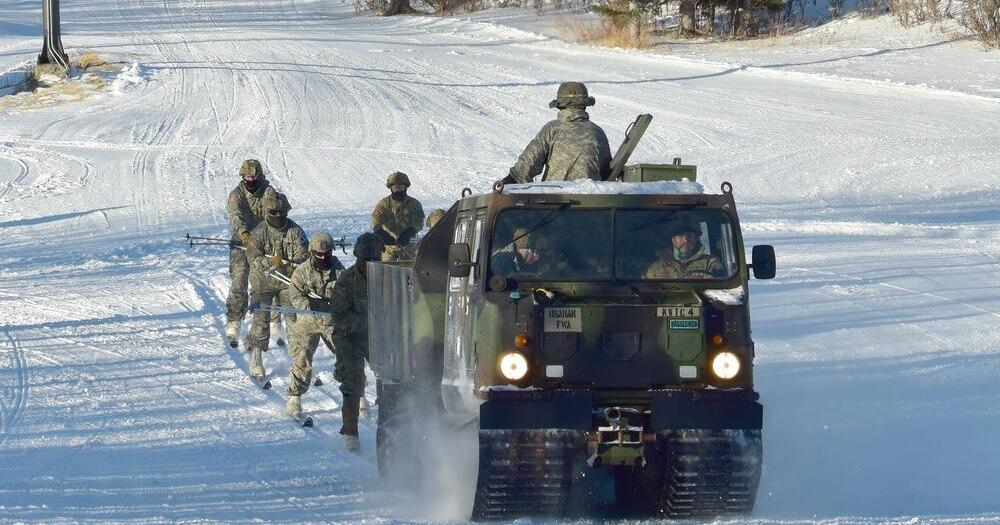 DOD Awards $12.8 Million Grant for Black Rapids Training Site Electrical Project | Local News
The Department of Defense awarded the Alaska Energy Authority (AEA) a $12.8 million grant to bring electricity to the Black Rapids military training site.
The Black Rapids Training Site serves as a training facility for the US Army. AEA, in conjunction with the Golden Valley Electric Association (GVEA), will construct a 34-mile distribution line along the Richardson Highway to connect to the Black Rapids site.