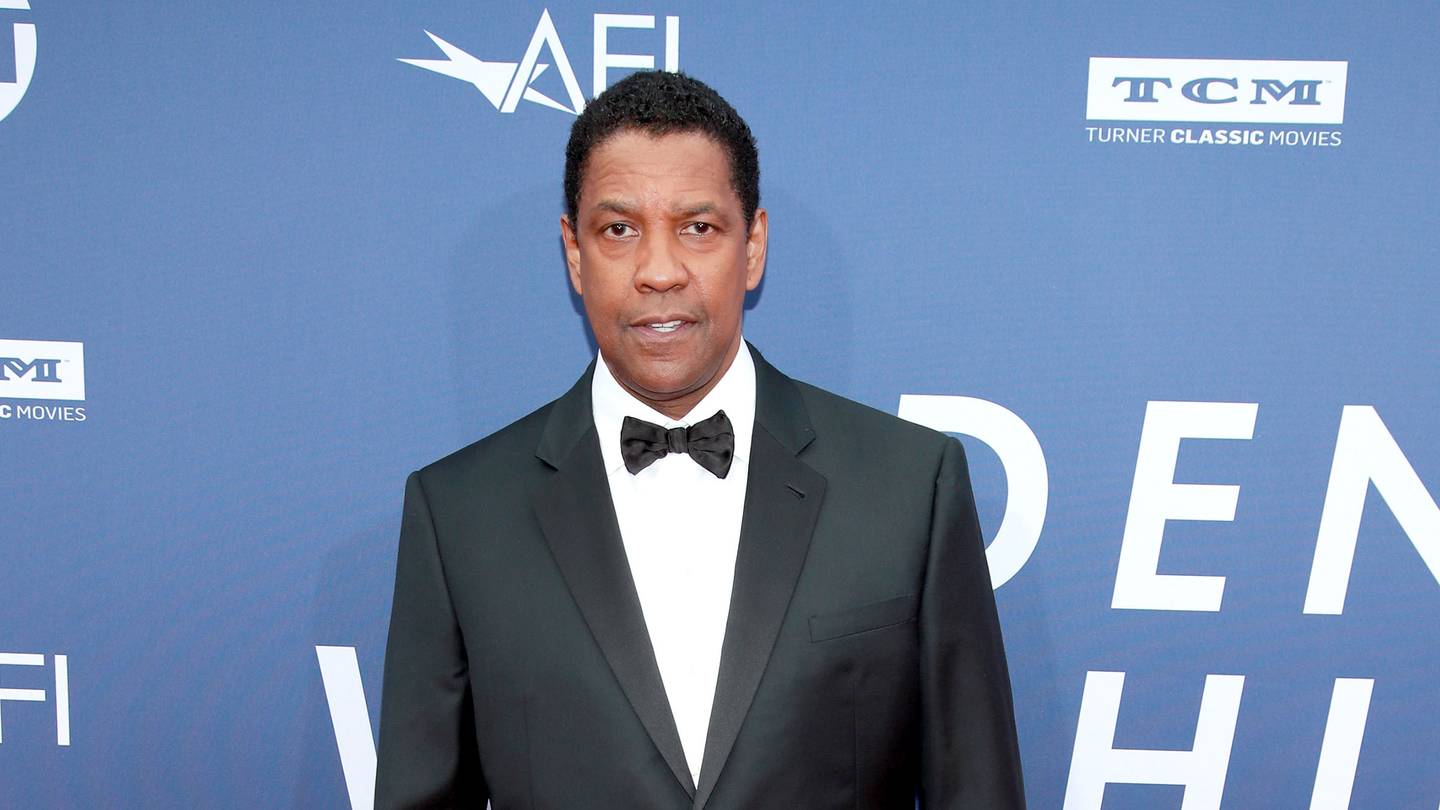 Denzel Washington shares 'training day' originally wasn't meant to have black lead | New
In an interview with The Hollywood Reporter, Denzel Washington share how training day wasn't mean to have a black lead but a director Antoine Fouqa added color to the film, bringing the "gangster" to it.
"I don't think it was written for a black person," Washington told the publication. "It was more like a guy in a plaid shirt with beer bottles on his back. Antoine is the one who brought the gangster in there"
Fuqua chimed in and shared how he connected with Washington due to his "raw" performance.
"I was excited to put the camera on him," Fuqua said.
"On [Denzel's] first scene, I remember covering Denzel and getting everything I wanted as a director. I felt good there. But I'm this young man and a little nervous. I don't want to spoil this. So I turned to Denzel and said, 'Do you want to come and see the monitor to see if you're happy?' And Denzel turned to me and said, 'Dude, you're flying that plane. Call me when you're ready," then got up and left. Then I looked at Ethan and he gave me a "Yeah" look and walked away. It was a confirmation that they trusted me. It gave me the power to really go for it. »
Fuqua opened up about the creative differences he experienced with Universal over the course of the film american mobsterwho also played Washington and shares as one of his biggest regrets not being out of the movie.
"I didn't know enough at the time," Fuqua explained.
"I don't think I navigated the way I should have, or had a full perspective and understanding of the business, like the tax responsibilities and the pressure everyone is under, including the executives. You need to pause and take in the big picture. This one got away from me, and it will always break my heart. It was a chance for me to work again with Denzel in the genre that I grew up with.