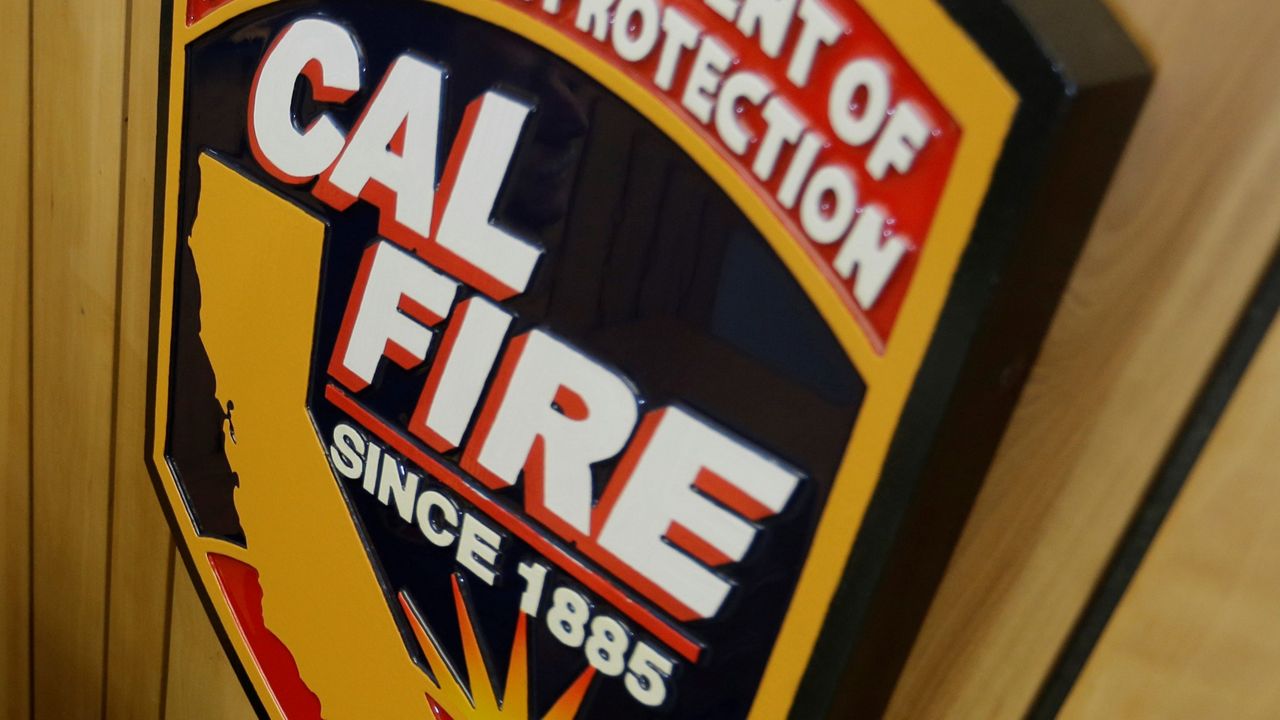 Costa Mesa agrees to $2.5 million for a fire training center
COSTA MESA, Calif. – As fire season approaches, the City of Costa Mesa will receive a new $2.5 million check to rebuild a regional fire training center.
The money was officially presented by California State Assemblyman Cottie Petrie-Norris, D-Laguna Beach, who helped recruit the money from the state budget.
"This approved public funding will significantly enhance our firefighter training facility," Costa Mesa Mayor John Stephens said in a news release. "It couldn't have come at a better time. With the number and intensity of wildfires increasing, our fire crews frequently assist each other throughout California and other states.
Wildfires have become an increasingly difficult and costly reality in the state budget and the daily life of the average Californian. Cities across the state, even those that aren't in wildfire-prone territories, are sometimes called upon to send fire engines and attendant firefighters to help.
Even firefighters and personnel from other states, such as Nevada, have been dispatched to put out the blazes in the Golden State. The state often reimburses a large part of the costs incurred by these cities. But cities also pushed their services, and in some cases their equipment, anticipating a call until the next big wildfire disaster.
Newport Beach plans to introduce a new fire truck on Saturday that will have off-road capabilities in anticipation of future fires in remote areas.
The state is experiencing yet another drought that has lasted for years, with Governor Gavin Newsom in May issuing an appeal to water providers to step up efforts to conserve water. Significantly reduced rainfall can often help create the potential for dangerous fires ignited by human error or occurring naturally.
More than 40% of Orange County is designated as a "very high fire danger severity area," according to Cal Fire.