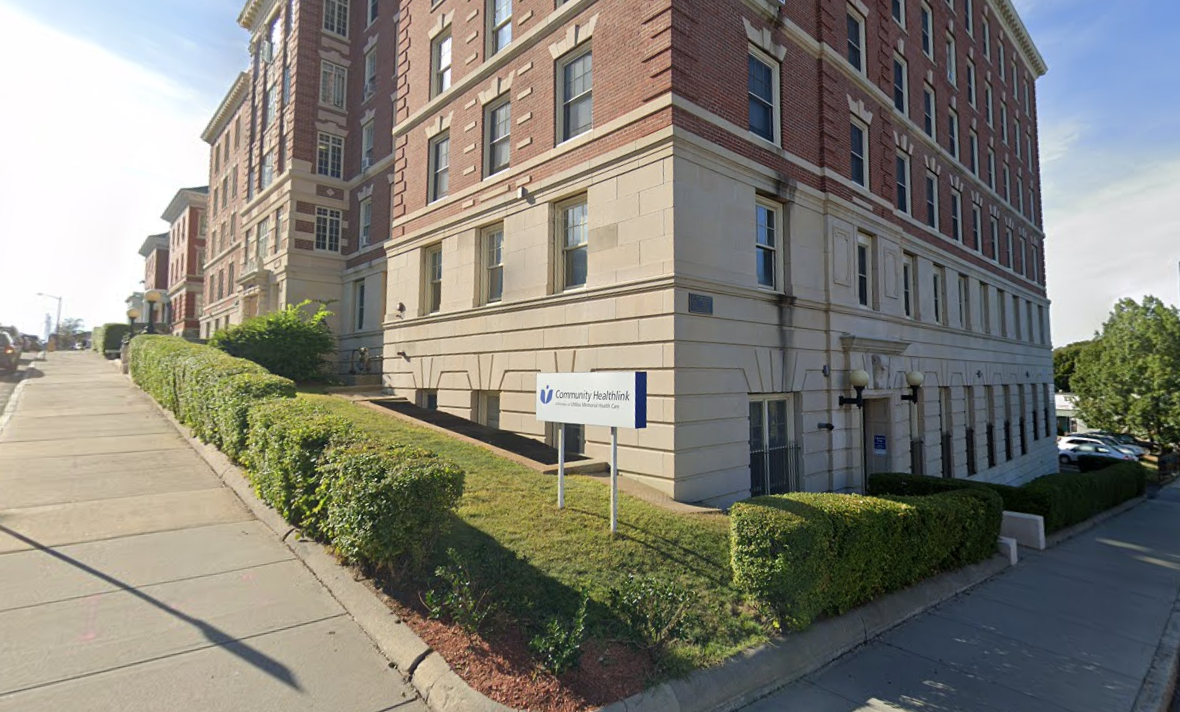 Community Healthlink partners with William James College as training site
The Community Healthlink division of UMass Memorial Health is partnering with William James College in Newton to serve as a field training site for WJC students, the two partners announced Wednesday.
The partnership will be funded by a grant awarded to the WJC by the Federal Health Resources and Services Administration, according to a press release. The grant is in part focused on training and equipping behavioral health professionals to serve children, adolescents, transition-aged youth, and families from historically marginalized backgrounds.
"Addressing health equity, health disparity and access to care are the core operating principles of Community Healthlink, so we consider this partnership with William James College to be perfectly aligned with our mission," Community Healthlink President Tamara Lundi said in a statement. "There is such a demand for qualified and well-trained behavioral health professionals."
Students at the pre-baccalaureate, master's and doctoral levels will be able to participate. They will be trained in Community Healthlink's Children's Services Division, where they will receive real-world experience, professional support, mentorship and stipends.