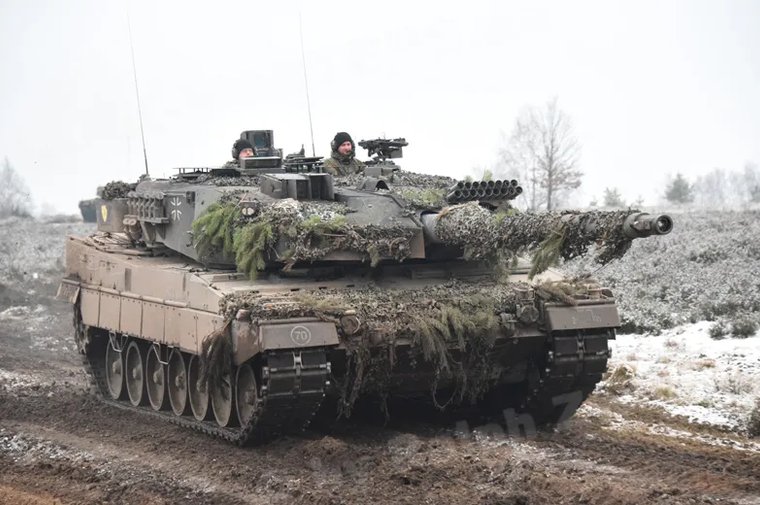 Canadian Army training system to increase NATO interoperability
The LVCTS training program for the Canadian Army will include a wide range of training devices and allow NATO members to train with Canadian personnel in a virtual environment.
The Canadian Army (CA) Land Vehicle Crew Training System (LVCTS) is on track for initial delivery in 2025 and, on the contrary, the current global landscape reinforces the required capabilities, said the army.
CA is seeking to invest C$2.2 billion ($1.66 billion) in simulation programs and over C$4 billion in networks and instruments over the next 25 years under the Future Integrated Training Environment (FITE) program. LVCTS is the largest effort of the project with a value of up to C$499 million ($387 million) and will also be one of its main pillars.
Once fully delivered,
Already have an account? Login
Want to continue reading this article?
Read this article
Access this article with a Free basic account
Curated original content, daily across air, land and sea

1 free story per week

Personalized news alerts

Daily and weekly newsletters

Free magazine subscription to all our titles

Downloadable Equipment Data Manuals

Distribution Rights (Enterprise Only)
Create an account
Unlimited access
Access all our premium news as News 365 Premium Membership. Corporate subscriptions available.
Curated original content, daily across air, land and sea

14-day free trial (cancel anytime)

Unlimited access to all published premium news

Access to news archives for 10 years

Downloadable Equipment Data Manuals

Distribution Rights (Enterprise Only)
Start your free trial