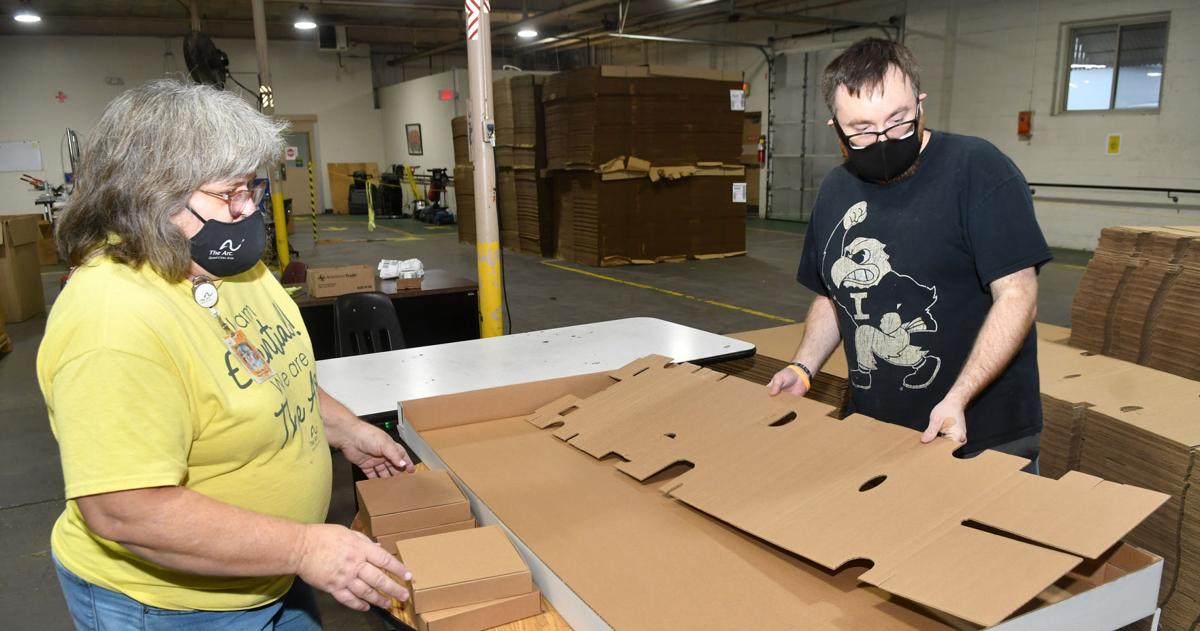 Arc plans vocational training center in Silvis after credit union donates land | Local News
"From time to time we get information about certain lands," Glanz said. "Nine out of 10 people want to donate marshland to us. It's not, and it was awesome. We thought "this might be a good choice".
"It was the perfect storm," Schloemer said, according to a press release. "We had land looking for a new home, and the Arc was looking for land for a new initiative."
The Arc of the Quad Cities Area, an agency that serves approximately 435 people with developmental disabilities in Iowa and Illinois, offers residential services, family education, day programs and work services, employment and training.
Glanz said The Arc offers vocational training in manufacturing environments and resume and job search services, but not yet much for on-site vocational training in retail and horticulture. L'Arc's Bow industries in Rock Island handles document shredding and product processing, packaging and storage for local businesses.
With this idea, the land donation served as a catalyst to begin surveying the area and making plans for the possibility of a future retail and garden site. With nearby retailers including Walmart, Sonic, Jewel-Osco, Dunkin' and ALDI, Glanz envisions a training site that could supply workers to retailers like these and beyond.