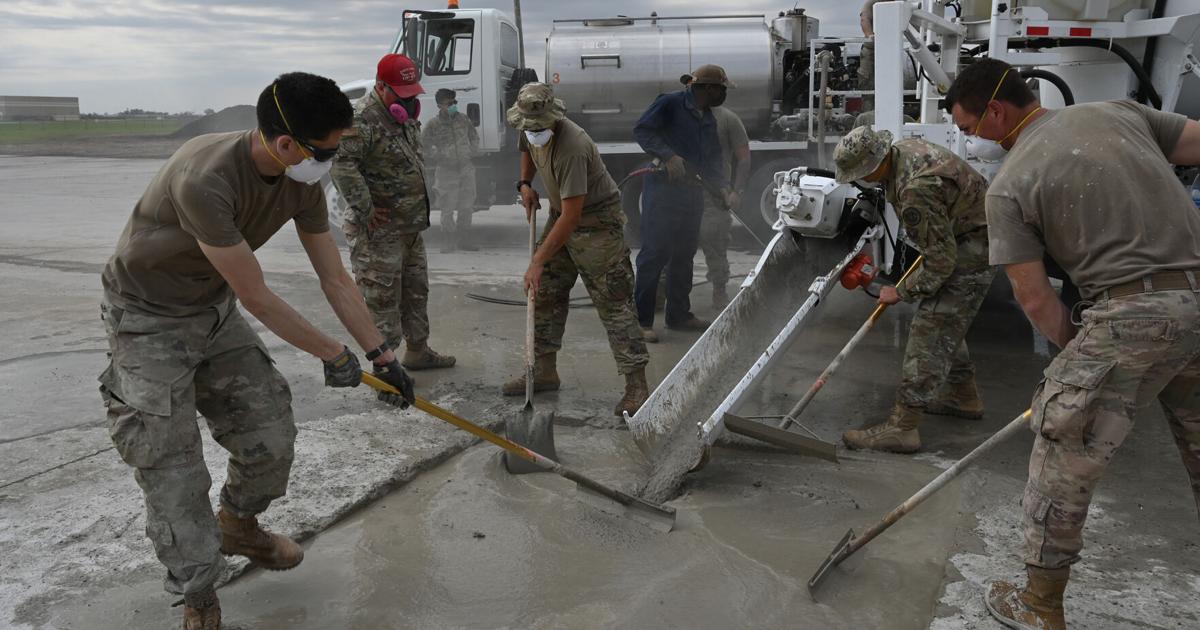 Airfield Rapid Damage Recovery Training System | News
Airmen from the 90th Civil Engineer Squadron traveled to the North Dakota Air National Guard Regional Training Site in Fargo, ND to see the new Rapid Airfield Damage Recovery (RADR) training system in use for the first time.
RADR is a process that ensures that if a major airfield is attacked, Airmen will have the tools and knowledge to know what to do and restore the airfield to a fully functional state.
"The idea is that if we're at a deployment location and our runway is hit, we need to be able to get out and fix it in a quick time frame so we can fight off the enemy," Captain Casey Parks-Garcia said. . with the 90th CES.
Although FE Warren Air Force Base does not have a flight line, many of the 90 CES Airmen deploy. While these skills cannot be used at a home station, being ready for anything helps make the Air Force versatile.
"One, we don't realistically expect anyone to put holes in our CONUS tracks, and two, FE Warren doesn't have a track, to begin with," Parks-Garcia said. "As such, we don't have any of the heavy equipment or materials needed to complete this training, and because CE has so much repair and maintenance to do to keep FE Warren up and running, it's quite difficult for us to book time to actually accomplish this training.
Without this training, Airmen could find themselves in a situation they are unable to handle.
"Without it, many of our Airmen could have descended without having practiced the RDR process, and they could have been asked to perform a complicated procedure in an emergency situation without having seen it before," Parks-Garcia said.